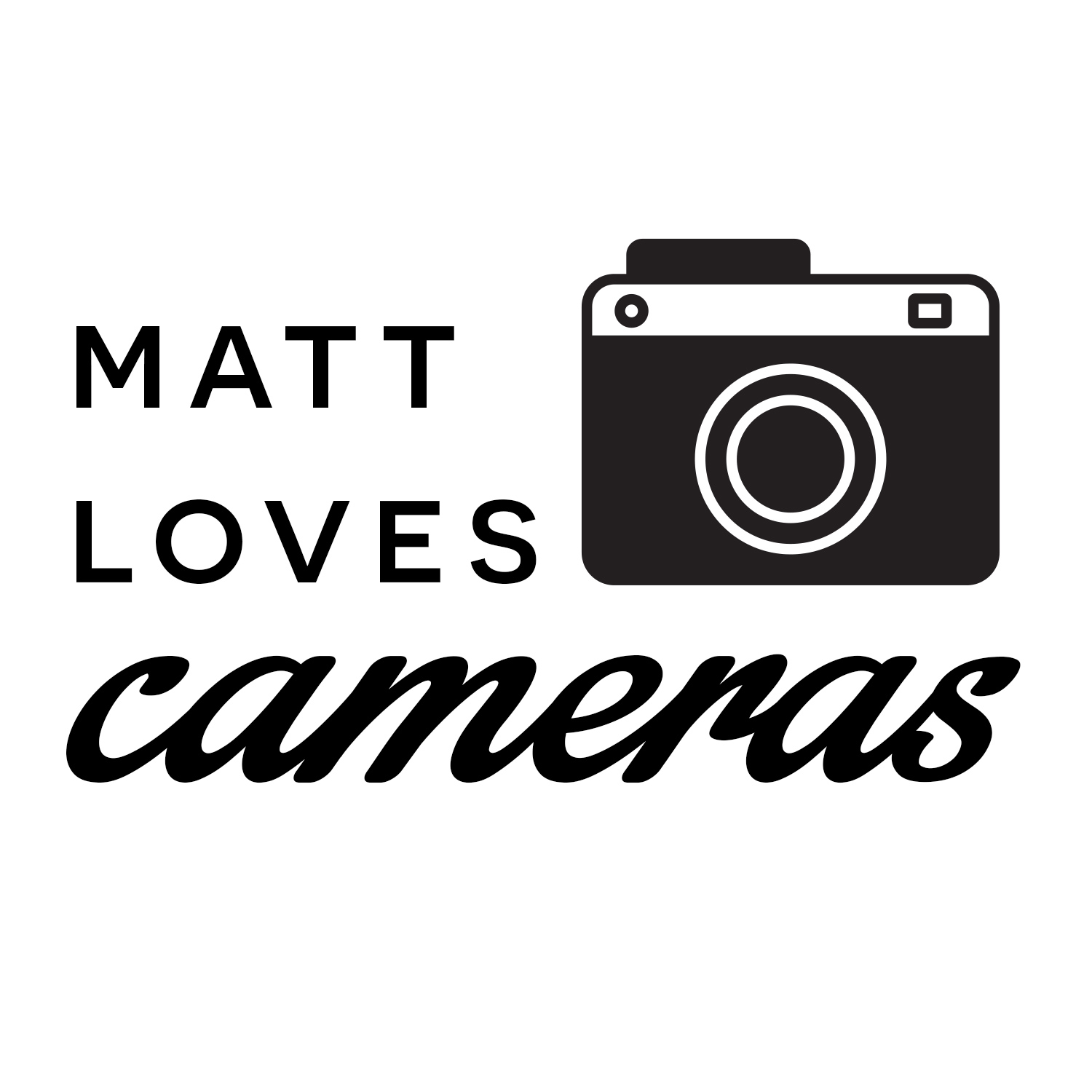 Mountains, lakes, cheese and chocolate. Fondue, trains, croissants and Swiss Army pocket knives. In August we spent an amazing five days and four nights in Switzerland. But what's the relationship between Switzerland and cheap Instax Wide film?
Don't forget to subscribe and leave a review on Apple Podcasts!
Matt Loves Cameras: film camera reviews, instant camera reviews, everything analogue photography related.
Music used in the show: Casi - thEnd [Free Download] by Casi is licensed under a Creative Commons License. Available at https://soundcloud.com/casisnmz/thend
Email mattlovescameras@gmail.com 
Web https://mattlovescameras.com 
Instagram @mattlovescameras