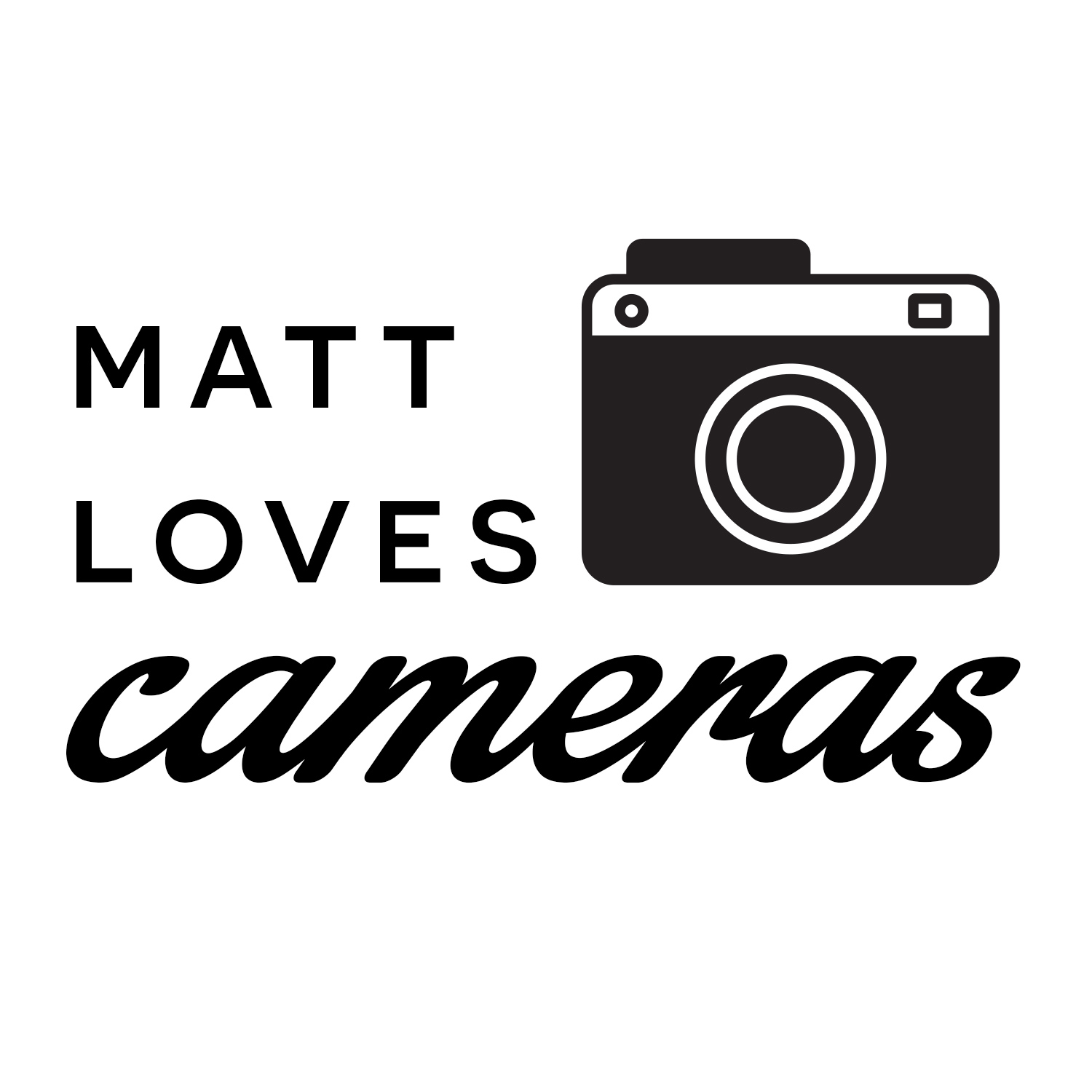 If you like cameras as much as i like cameras, you've probably bought one off eBay before. It is without doubt, the easiest way to find that camera you've had your heart set on. But if you're just getting into film photography, or if you don't have much experience buying film cameras online, there can be a lot of pitfalls. In this episode, I list my top 12 tips to buying film cameras on eBay. 
Don't forget to subscribe and leave a review on iTunes! 
Matt Loves Cameras: film camera reviews, instant camera reviews, everything analogue photography related.
Music used in the show: Casi - thEnd [Free Download] by Casi is licensed under a Creative Commons License. Available at https://soundcloud.com/casisnmz/thend
Email mattlovescameras@gmail.com 
Web https://mattlovescameras.com 
Instagram @mattlovescameras