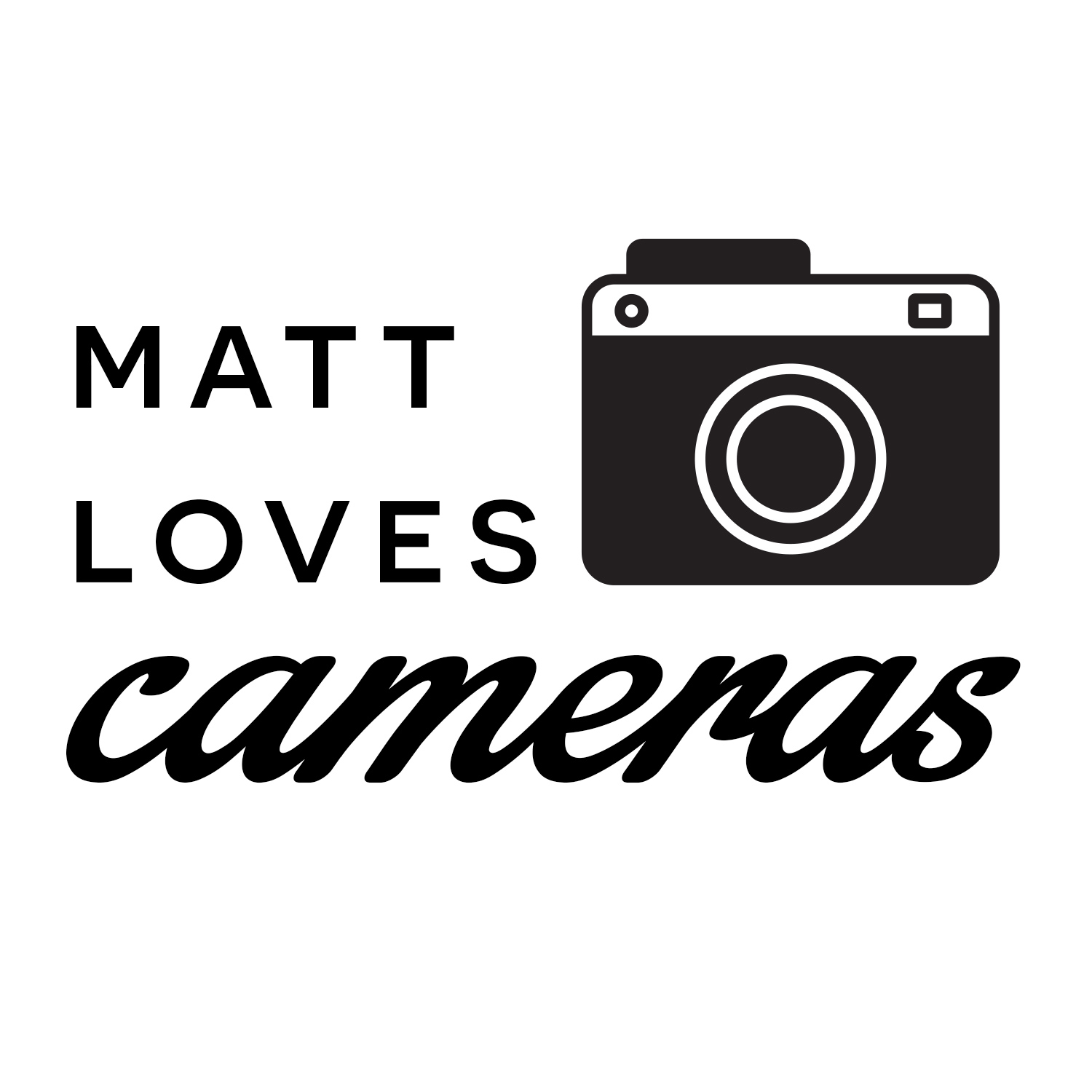 In episode 10 of Matt Loves Cameras I review one of the SMALLEST 35mm cameras ever made! It's not the Rollei 35, it's not the Olympus XA or the Olympus MJU II / Stylus Epic, it's not even a Minox, though it's very closely related to a Minox! Enter the Voigtlander Vito C!
I love the images I've captured with this camera and will continue to use this lovely little camera. Marshall Dalmatian makes a most unwelcome podcast debut halfway through this episode. 
Don't forget to subscribe and leave a review on iTunes! 
Matt Loves Cameras: film camera reviews, instant camera reviews, everything analogue photography related.
Music used in the show: Casi - thEnd [Free Download] by Casi is licensed under a Creative Commons License. Available at https://soundcloud.com/casisnmz/thend
Email mattlovescameras@gmail.com 
Web https://mattlovescameras.com 
Instagram @mattlovescameras