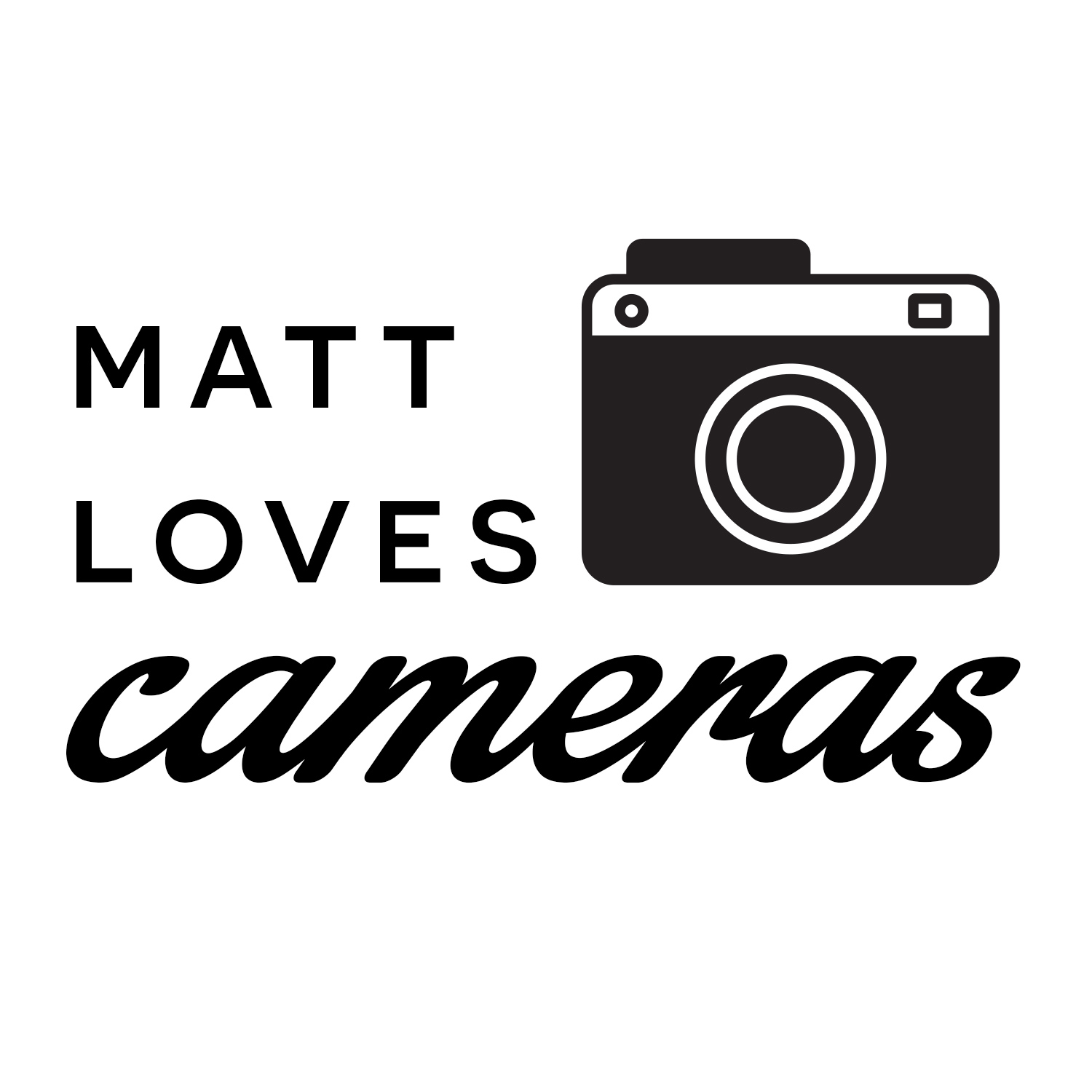 Was I naughty or nice in 2019? I must've been nice judging by the present my Emulsive Secret Santa 2019 sent me! Thanks so much to Brooklyn Parsons of Michigan for the amazing gift! Also in this episode, I discuss other film photography related presents I got this year, and there are a whopping 5 listener letters / audio files to listen to! 
Don't forget to subscribe and leave a review on Apple Podcasts!
Matt Loves Cameras: film camera reviews, instant camera reviews, everything analogue photography related.
Music used in the show: Casi - thEnd [Free Download] by Casi is licensed under a Creative Commons License. Available at https://soundcloud.com/casisnmz/thend
Email mattlovescameras@gmail.com 
Web https://mattlovescameras.com 
Instagram @mattlovescameras